Meet the Adept Digital Agency`s Digital Marketing Experts.
We believe in expertise, transparency and accountability.
From performance marketing to search engine optimization experts highly skilled copywriters, editors, web designers, and developers, our team is fully caliber to

demystify

your digital marketing challenge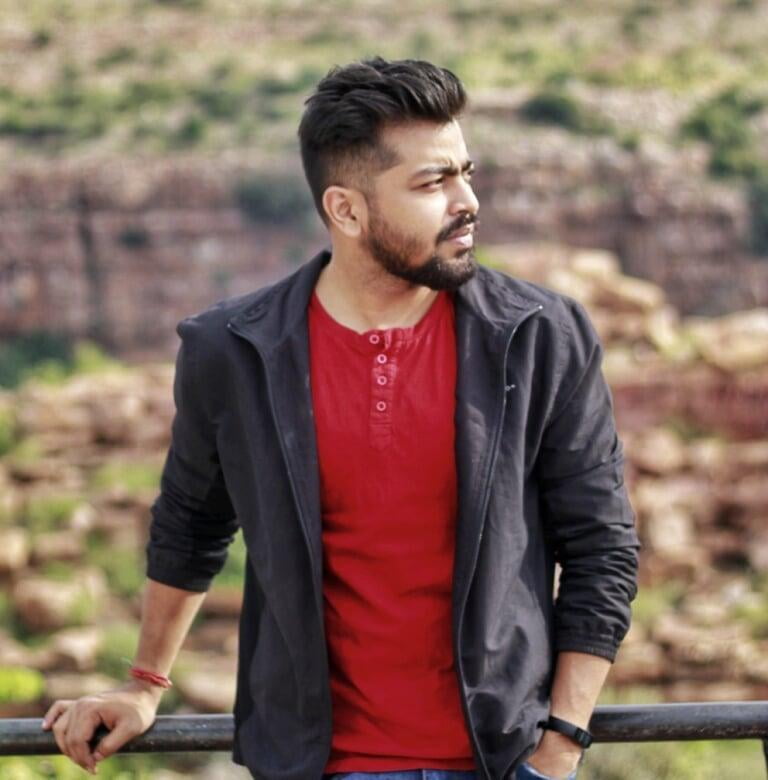 Technology Head & Project Manager

A hardcore web developer and enthusiast graphic designer, Managing Director at Vvork - Freelance Service Marketplace. I heads technology department at Adept Adverting, to integrate web technologies and help digital marketing deliver results my tasks as follows:
Evaluating new technologies that could help improve operations within the organization
Managing a team of developers and other technical staff to develop new websites or update existing ones
Creating a strategic plan for implementing new technology solutions within an organization.
Co-Founder & Managing Partner
After acquiring more than 14 years worth of advantageous, diverse experience in fields of corporate communication, branding and digital marketing, I founded a full service digital media agency, Adept Advertising
, I`m
a highly effective marketer and creative in implementation of technology to increase ROI via online marketing methods such as:
Handling On-Page, Off-Page, SMO & Digital Marketing

Track report and analyze website analytic, initiatives and campaigns

Making strategic planning for all SEO & SMO

Managing social media campaigns and day-to-day activities. Duties include online advocacy, writing editorial, community-outreach efforts, promotions, etc.
Core Team Members

We believe that successful digital marketing campaigns depend on a teams capability & attitude. We at Adept Advertising adopt the benefits of cross-team collaboration. Because of inspiration and innovation, coordination and organization and speed we always the best to our clients.

Seasoned brand consultant with 17+ years of experience in creating and deploying branding strategies aligning it with digital marketing. Instrumental in the brand launch of startups targeted at pan-India and global regions.

Vijay Madishetty
Performance Marketing Specialist
A highly motivated and result oriented Digital Marketing Consultant & Strategist with 11 plus years of experience in leading and developing a successful Digital Marketing campaigns across industries.
Experienced Senior Web Developer with a demonstrated skills in Web Development, Core PHP, WordPress, PHP, JavaScript, HTML, CSS, jQuery/AJAX and AngularJS.
Ranjan Jena

Founder & CEO eMarket Education. Digital Marketing trainer & consultant
with 13+ Years Experience in Digital Marketing with core specialization in shopping campaigns.
A UI/UX professional with 14 plus years of experience, Expert Level abilities in Brand Design, Website Design, Front End Development, Customization of Open Source Themes / CMS such as Wordpress and Magento and Refurbishing Websites.
Ali Mohammad

Creative marketer who loves to craft content in all forms, shapes and sizes. I specialize in content development, creative strategy, copy-writing and media production.