Digital Marketing for Educational Institutes
(Schools, Colleges & Univ.)

End-to-end digital marketing solutions for educational Institutes & Universities. We are an experienced Digital Marketing
Agency for Educational Industry. Our Digital Marketing Strategy for schools, college and university is outstanding to bring out the desired results. The performance-driven strategies that we implement for international day scholar, boarding schools and B-schools have helped us grow as one of the leading digital agency in education sector in Hyderabad, India

Running an educational institution is not an easy endeavor. With the ever-increasing competition in the educational sector and a boost in the number of online learning platforms, making your educational institution stand out is now more difficult than ever.
Adept Advertising
is the best digital marketing agency for the education sector in India with expertise in branding, digital marketing services and website development. We help educational institutions enhance their brand awareness and generate more leads in terms of online admissions and course enrollments.
Best Digital Marketing Agency for Education Sector in India
Adept Advertising is a result-driven digital marketing agency that helps
educational institutions
with their branding and digital marketing needs. Whether you manage a school, college, or even an online learning platform, our team has the experience and expertise to craft an effective digital marketing strategy tailored to your specific business marketing goals.
Our branding and digital marketing services revolve around the focus of the target market. We conduct extensive research to find the search intent for all stakeholders in the education sector including teachers, students, parents, guardians, and more. We use the insights gathered during the research phase to come up with a robust yet flexible and scalable digital marketing plan that delivers long-term results.
Digital Marketing Agency for Schools & Colleges
We are performance-driven

We specialize in creating effective digital marketing strategies for schools and colleges. We aspire to make your education sector brand stand out from the crowd.
Our comprehensive digital marketing solutions cover everything from website design to complete digital marketing strategy development and execution. We keep track of the campaign progress through a rigorous performance tracking system that enables us to stay on top of everything.
Digital Marketing Services to promote your School/College to Generate More Leads & build Brand Reputation.
We offer a wide range of digital solutions for educational industry. Our team of developers, designers, content writers, and marketers have extensive experience and can meet all your requirements for your educational institute,
so that you can serve your target market in the best possible way.
Branding Services for Schools & Colleges.
Branding helps create a sense of familiarity and trust for the visitors to your business. This is what schools and colleges should aim for while coming up with their branding strategy. We offer branding services for schools and colleges with the goal to create a positive brand image for your educational sector in the eyes of your target audience. Our digital marketing strategies for schools and colleges combined with branding efforts make your institute stand out from the competition.
Result-Driven Lead Generation Services.
Lead generation for educational institutions includes schools, colleges & universities is a crucial element of marketing activity. We at Adept Advertising help schools and colleges to get more admissions online by generating leads from
Google search via sponsor ads
and Display advertising via prospect targeting and social media marketing (Facebook & Instagram ads) besides targeting different mediums digitally.
Search Engine Optimization for Educational Institute.
SEO is the heart and soul of every digital marketing strategy for schools and colleges. We develop tailored Search Engine Optimization strategies that cater to your specific goals. Our
SEO services
help educational institutions enhance their visibility and achieve better search engine rankings. Our SEO agency education sector in India assists schools and colleges to attract more audiences to their website in a cost and time-effective manner.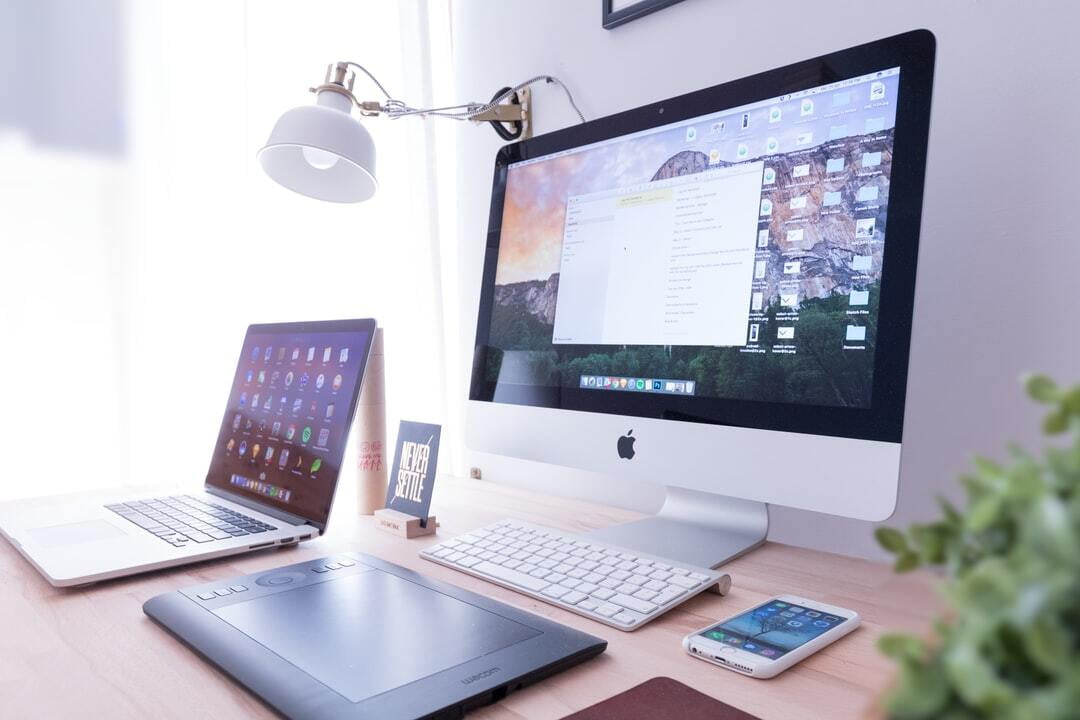 Web Development Services for Schools & Colleges.
We have a team of competent web developers who are great at creating scalable and engaging websites that help set the tone for your business. Our website development for schools and colleges solutions reflects your true values as the owner of an educational institution while making the user experience smooth and seamless for students and parents. Our website design services enable you to showcase your achievements and aspirations in a welcoming way.
Social Media Marketing Services
Our social media marketing for schools and colleges in India completes the rest of our SEO and digital marketing efforts. We create custom social media marketing solutions as per your target audience to engage them in a meaningful manner. We develop effective
social media marketing
campaigns by combining engaging content with paid social media such as Facebook ads for schools to enable you to reach a bigger audience, in a much shorter amount of time.
Video Production & Marketing Services.
Videos will amplify your institute's overall reputation. Videos are among the best methods to engage,influence & inspire audiences, as they

grab attention at first interaction. The success of video marketing for schools & colleges depends on

careful planning and attention to detail, our approach to shoot marketing videos for education institute is
indispensable part of your digital marketing strategy, giving your institution a face and voice as well as a high brand value to your website and helps in video marketing via YouTube ads.
Over the past few years, there has been a huge shift in the education sector in terms of how students, parents, and guardians approach this industry. Students and parents use online presence and visibility as key parameters for effectiveness during the research and due diligence process. This is where Adept Advertising comes in!
We use proven digital marketing strategies for educational institutions to make your brand appear on the top of Search Engine Result Pages (SERPs). This way, your target audience gets to learn about your educational institution including your vision, mission, and values.
BLOG: It`s high time for Educational Institutions!